Breakfast at Morven Guest House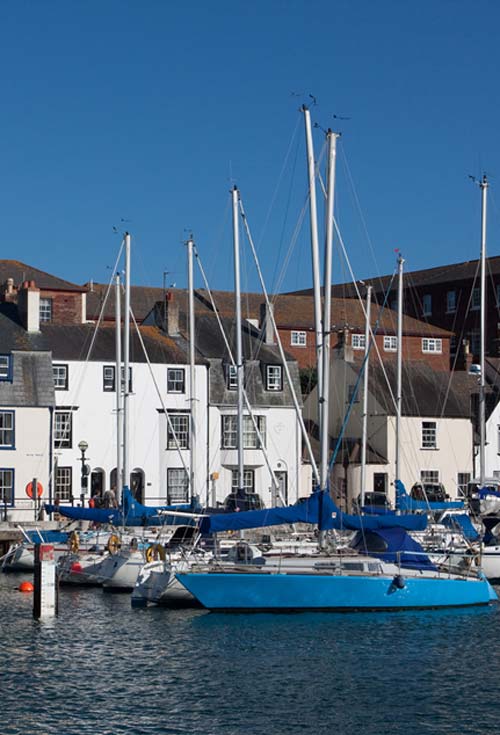 A choice of cereals or fruit juice followed by a choice of Full English Breakfast:
Vegetarian or vegan options are available.
The continental Breakfast option consists of Croissants, butter and jam.
Breakfast is served with individual pots of filtered coffee or tea.
Our dairy products come from Craigs Farm Dairy at Osmington near Weymouth.. If you are comparing our prices with the local Premier Inns please note that our prices INCLUDE all breakfasts, FREE wifi and FREE parking.
We are confident that you'll find our prices excellent value.